Product categories
Contact us
Add: No.3128 Huyi Highway, Jiading District, Shanghai
Tel: 021-69970189
Fax: 021-69970189
Email: info@strongpackaging.com
Product show
Bamboo Straw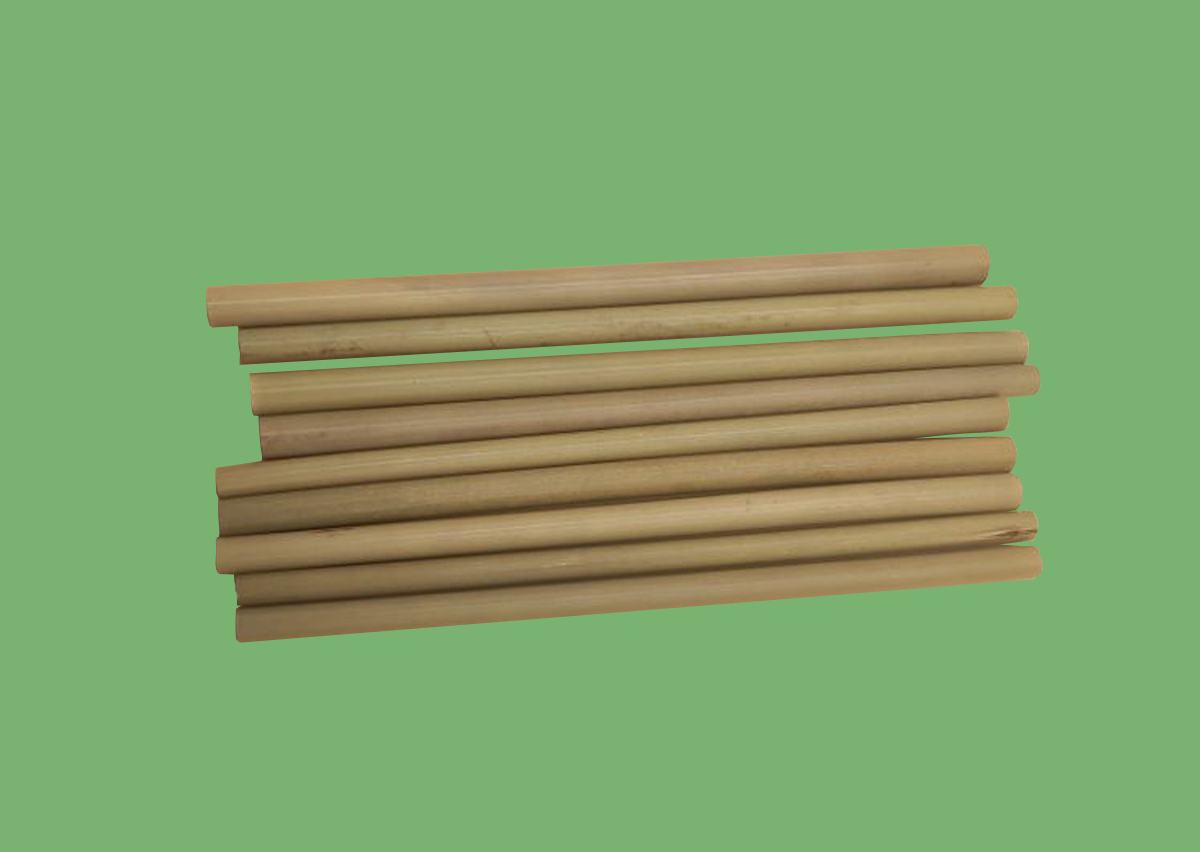 Product Numbers:202051721347
Product introduction:Each bamboo straw is made from 100% natural yellow or green bamboo. It's suitable for tea, coffee, milk and other beverage. The Bamboo straws can be washed in the dishwasher and reused many times.
By using these reusable, biodegradable, plant based drinking straws you are helping the environment by reducing plastic waste.
Size:Inside diameter is 3- 4 mm; 4-5 mm; 5-6 mm; 6-8mm.
Outer diameter is 6-8mm; 7-10mm; 8-12mm; 9-13mm.
Length is from 12cm to 24cm.
Logo can be customized by laser engraving.